About Us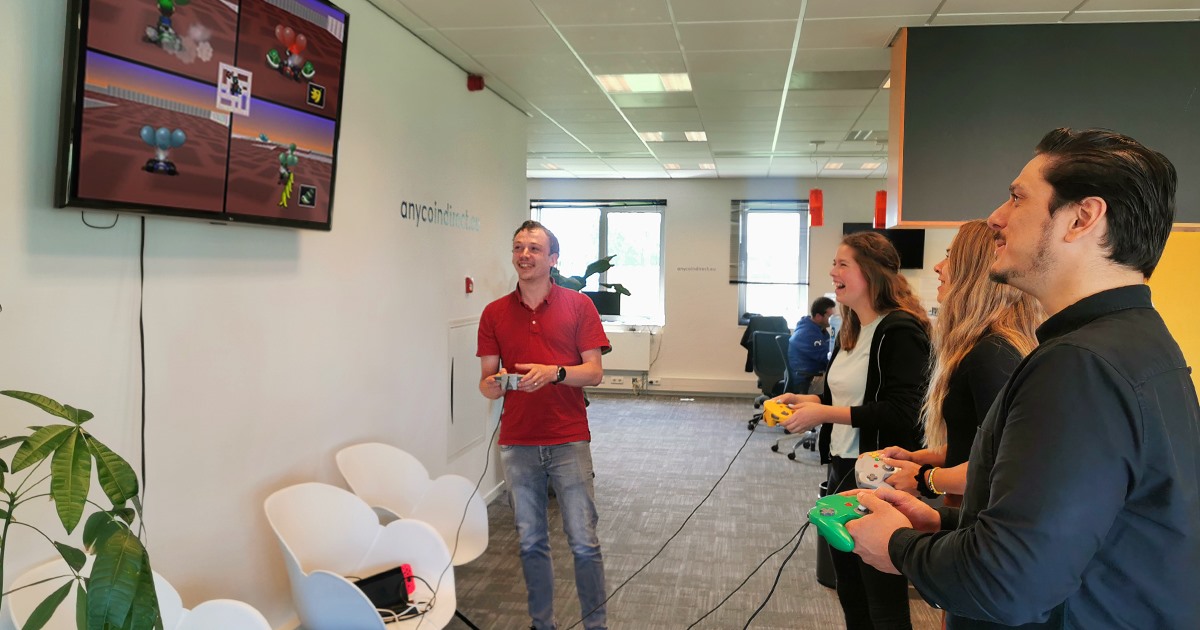 We believe that digital currencies and blockchain technology will change the future, one way or another. The fundamental innovation of blockchain technology will bring a lot of opportunities regarding the way our current digital world is structured. This means a change in infrastructure, logistics and financial technologies as we know them now. Also this will change our digital mindset; the way we trust each other and the way we move value or data across the entire globe. We are Anycoin Direct.
Beginning with cryptocurrency can be challenging. Blockchain technology is relatively new and due to its decentralized nature it demands a different approach from its users. Buying cryptocurrency is different compared to online banking or traditional stock trading.
The History of Anyoin Direct
Want to know how it all started? Check out our History page!
History
Be Reliable
For most people, the whole concept of virtual currencies is relatively new, which is likely to result in some form of uncertainty when you're investing parts of your own savings. That is why you need a service you can rely on. But, reliability extends far beyond 'you get what you pay for'. For us, reliability implies: security of our systems, the integrity of our personnel, short-processing time of your orders, direct and personal communication. Our team members are happy to help you. It is in our nature that we provide a service that actually makes sense.
Be Friendly
Our customer support believes in the golden rule: treat others how you want to be treated yourself. We believe that our friendliness contributed toward the point where we are now. Every single review, is a victory for our team and a reason to celebrate. We do not hide behind alter ego's, nicknames, or smiling 'stock picture' actors. Do you have something to share with us, or are you simply not fully convinced yet? Try opening a live chat at the lower right corner of our website and have a chat with Willem, Laura, Tommie or one of our other team members. They know a great deal about crypto and are happy to help you!
Be Transparent
We believe in honest and open communication. No hidden agendas, no nonsense and no speculation with your money. The cryptocurrency industry grows at a rapid pace and it's up to us to set a professional reliable standard that is compliant towards legislations. We work hard to prevent fraud and money laundering and we expect integrity from both our staff and users. Together with our customers and partners, we want to build a foundation of trust instead of scepticism. Just like the blockchain technology that we love, we want to be open and transparent. That is our way of contributing to a decentralized technological future.