The History of Anycoin Direct
How it al started...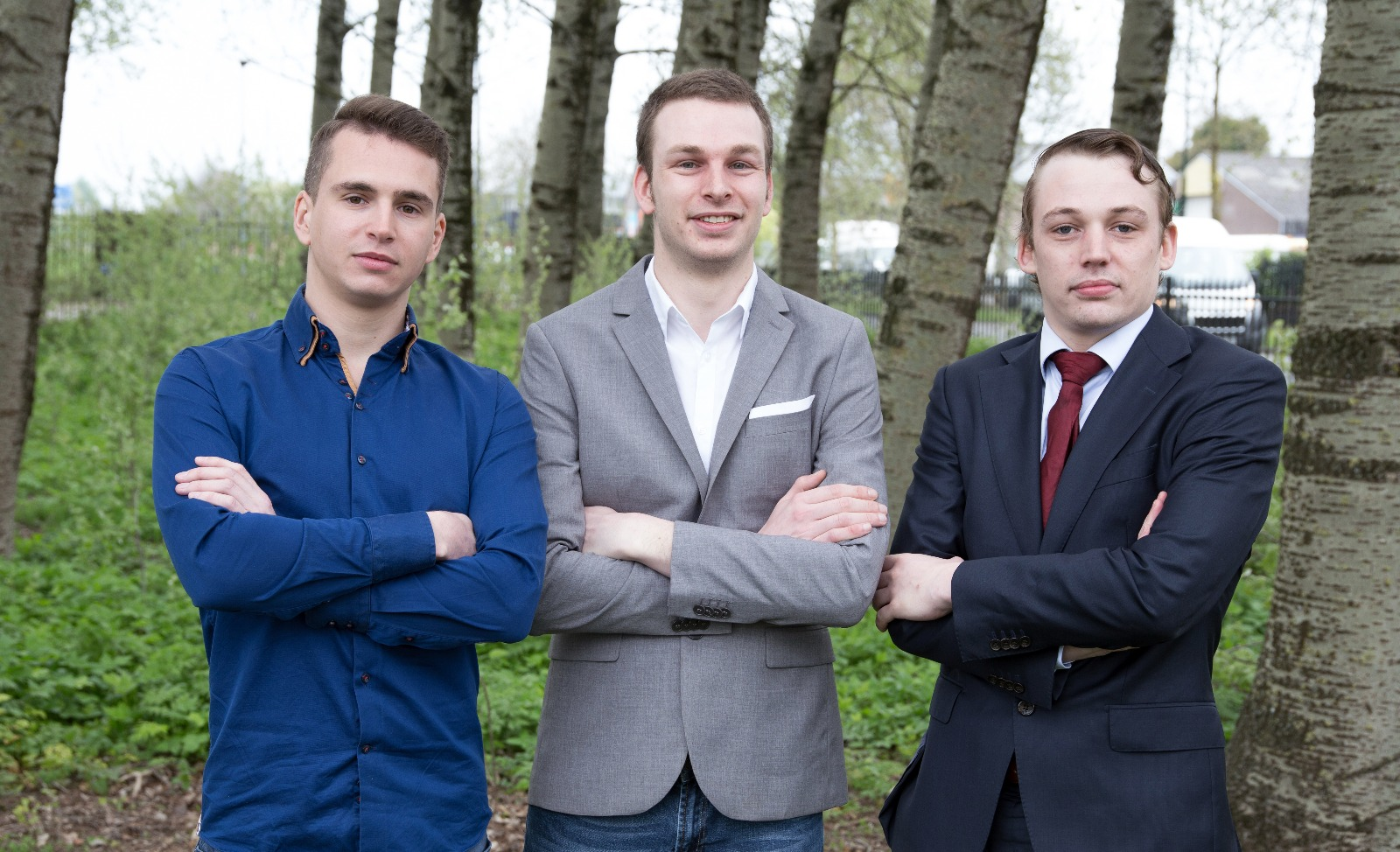 It was back in 2013, when we (Julian, Bram and Lennert) heard about Bitcoin. Due to our shared interest in new technologies, the concept of Bitcoin immediately grabbed our attention. A decentralized and borderless currency? An interesting concept. Therefore, we decided to buy some bitcoin that given day.
However, that wasn't as easy as it seemed. There was little information available on how to buy bitcoin, or how to set up your own wallet. In addition, there were only a few parties that offered such a service. Surprisingly, most of them had little- to no customer support. Even though both Julian and Lennert had an IT-background, it was a rather tiring first experience to actually buy bitcoin.
At the time, we were living together in a small town near Eindhoven. Many days were spent discussing bitcoin and its potential. Finally, Bram stood up and said: "I believe that we can do better", and so the idea of Anycoin Direct was born.
After a week of hard work (and a lot of fast-food), we launched the first version of our platform under the name Bitplaats (translation: bit-place). Enabling citizens from The Netherlands, Belgium and Luxembourg to buy and sell bitcoin. We were thrilled to see our first customer within the hour.
As our platform grew, so did our ambitions. Therefore, we decided to expand our services to the European Union in 2014. To fit the new geographic area served, we changed our company name and website domain to Anycoin Direct, anycoindirect.eu.
As the three of us chose for the company we had a lot more time to improve our service by any means we could. We are happy to be able to say that we were the first crypto broker offering live-chat, 7 days a week. However, we didn't stop developing there. Our company now consists of over thirty experienced employees and a platform offering eight payment methods, dozens of guides and is entirely translated into six languages. It is our goal to provide you with the best possible service, still with a personal touch.
Our story shaped us into the company we are today. We just want you to know that our history with crypto wasn't always easy. We have been there too. We started out as a group of friends and luckily we still are. The only difference is, that group now consists of more than 400.000 friends (April 2019). Our passion for digital currencies remains the same as that first day we heard about bitcoin. We firmly believe that digital currencies and blockchain technology will change the future, one way or another. Whatever that future may be, we'll do our best to make purchasing cryptocurrency as simple as buying a t-shirt online.