a bit smarter a bit easier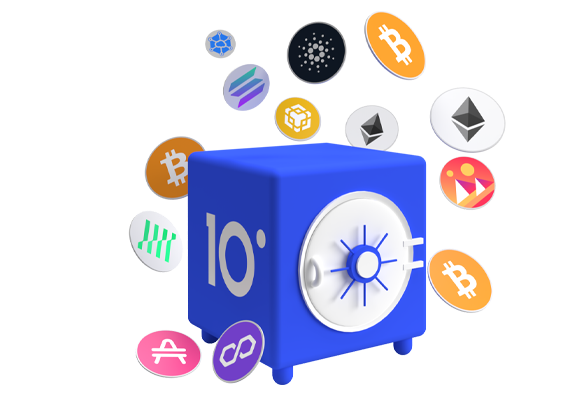 A little gift to celebrate our birthday 🥳
Anycoin Direct is celebrating its 10th anniversary! That's why we are giving everyone 50% discount on our service fees for seven days.
How does it work?
Log in with your account
Activate the promo via the button below
Trade with 50% discount
That sounds great!
Activated!
Promo not valid anymore
Activated!