Cryptocurrency Investment Service
For every investment strategy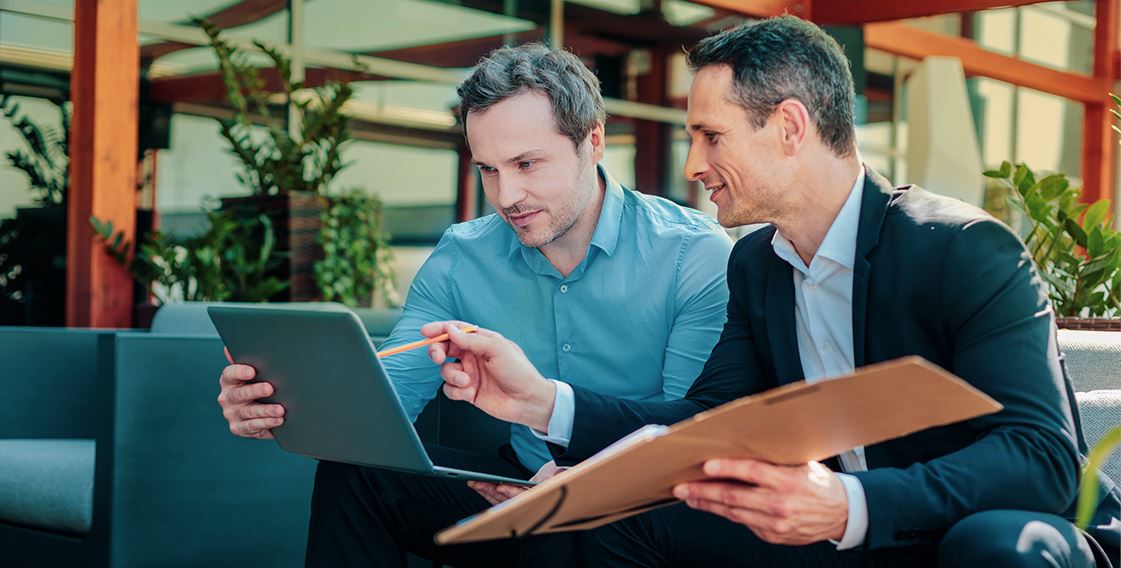 Want to invest part of your equity in cryptocurrency?
Anycoin Direct has been active in the cryptocurrency market since 2013, making it one of the oldest and most reliable crypto service providers in Europe. With our cryptocurrency investment service, you can count on personal advice, tailored to your situation and with a focus on the future of your assets. Together with Anycoin Direct, you can contribute to the development of a better digital world while investing in a better future.
Am I eligible for this service?
Are you an entrepreneur, private investor, or asset manager? Then our cryptocurrency investment service is the best solution for you. With the minimum investment requirement of €100,000, Anycoin Direct will provide you with the best personal assistance. Whether you want to invest € 100,000 or € 5,000,000, our cryptocurrency experts are thorough, discreet, and secure.
Why Anycoin Direct?
We always take that extra step. When we started this company, we knew that digital innovations and blockchain technology would bring about a fundamental change. As a renowned cryptocurrency investment service, we know better than anyone that investing in cryptocurrency can seem complicated. Don't worry, our personal account managers are ready to support you when necessary.
Tailored to your situation
How much experience do you have? And how are we going to ensure a successful investment together? At Anycoin Direct we look at what your needs are and together we come up with a tailor-made solution.
Experience and network
In the last 8 years, we have built up a vast amount of knowledge and created an extensive network. This means, we are up to date with the latest trends and have a network that can help you make informed decisions
Personal contact
At Anycoin Direct we think it is important that you feel at ease. You no longer have to leave the house for a personal meeting. Need extra help? Or do you need extra explanation, just send a message, call or email us directly.
What kind of investor are you?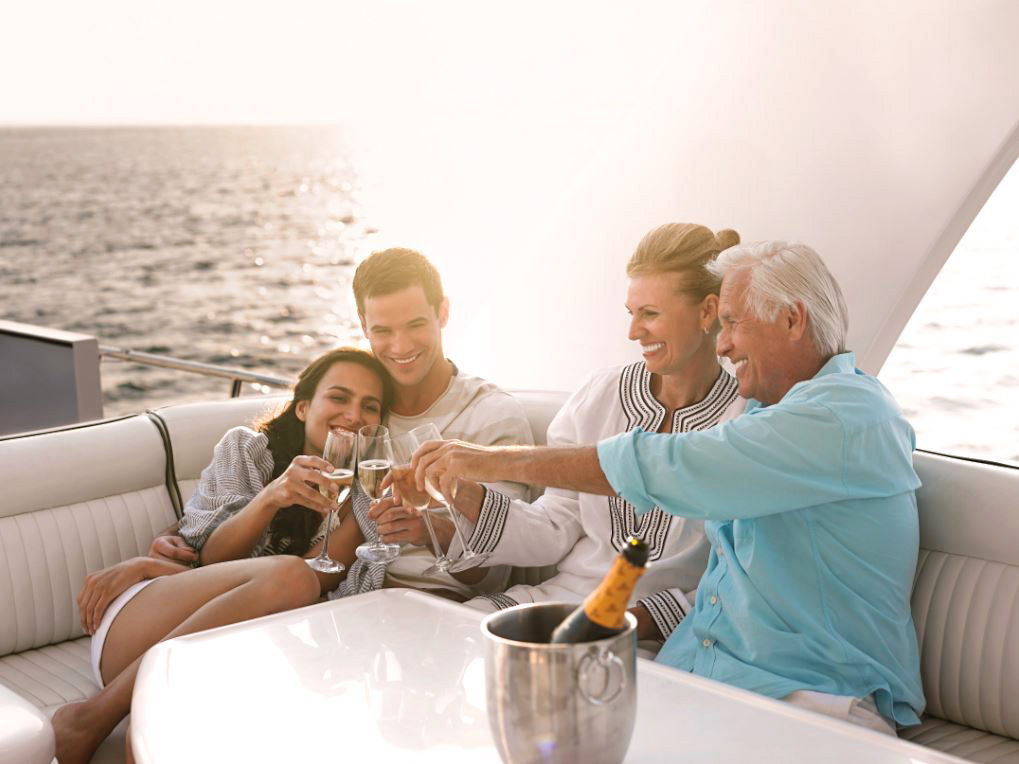 Private investor
Get started right away! After an initial conversation where we pinpoint your investment aspirations, a personal assistant will be there to guide you. Interested? .
Contact us!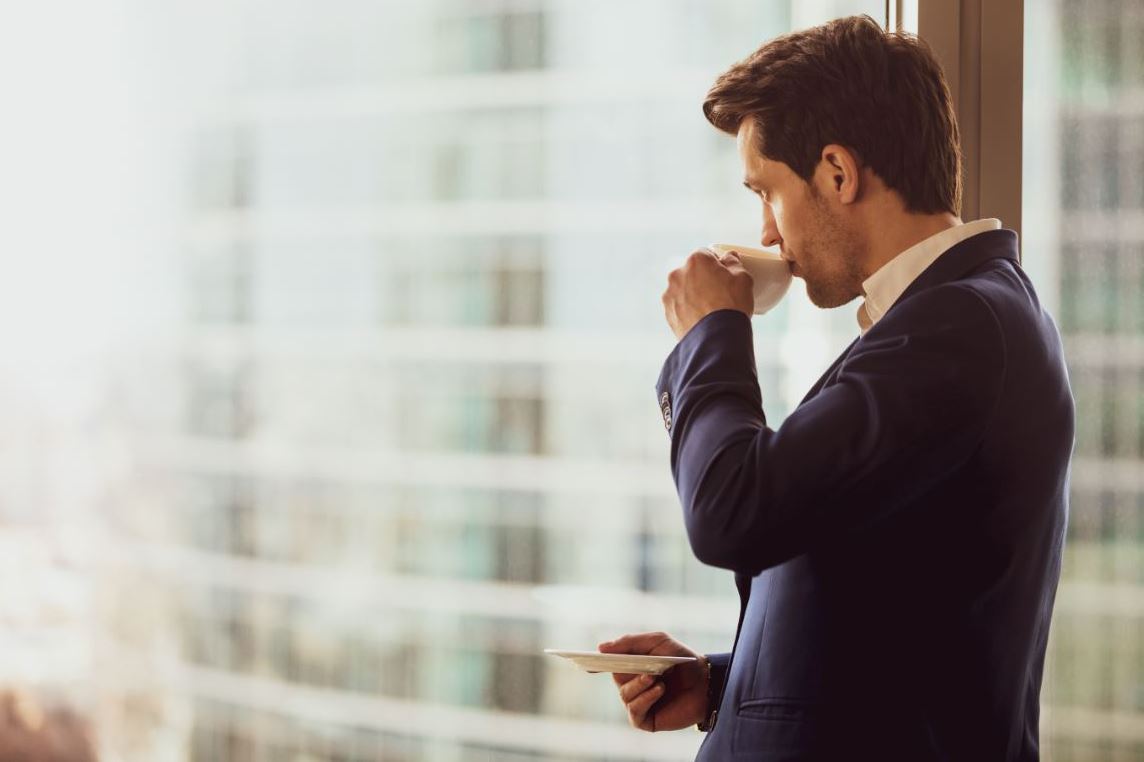 Professional investor
Looking for a strategic business opportunity? After a thorough briefing where we discuss your company's aspirations, a personal consultant will be appointed to you. Interested?
Get in contact!