We are Anycoin Direct!
It was back in 2013, when we (Julian, Bram and Lennert) heard about Bitcoin. A decentralized and borderless currency? The entire concept sounded like music to our ears! In a spur of the moment we decided to buy some. But how do you purchase such a thing? How do you set up a wallet? As the evening progressed we realized that buying Bitcoin was quite a hassle. Putting two and two together Bram said the following words: "I believe that we can do better." The idea of Anycoin Direct was born.
In 2021 we switched from our trusty old website, to the brand-new platform you know and love. Instead of a static page, we now offer a step-by-step process that guides you through the buying and selling of cryptocurrencies. We have implemented a more personalized design where you can see our actual employees throughout the website. A smart support assistant offers answers to all the questions you might have on a certain page. On top of this, we now offer in-depth informational pages for every one of our coins. This way you can learn, browse and invest in each cryptocurrency within a trusted environment. Last but definitely not least, our live-chat service offers personal assistance and is there to answer any question that might still be left unanswered.
At Anycoin Direct
We want to make crypto easy for everyone!
We truly believe in the future of finance.
We love to work with like-minded people.
We think that our service is of the utmost importance.
We work hard (but also like to relax from time to time)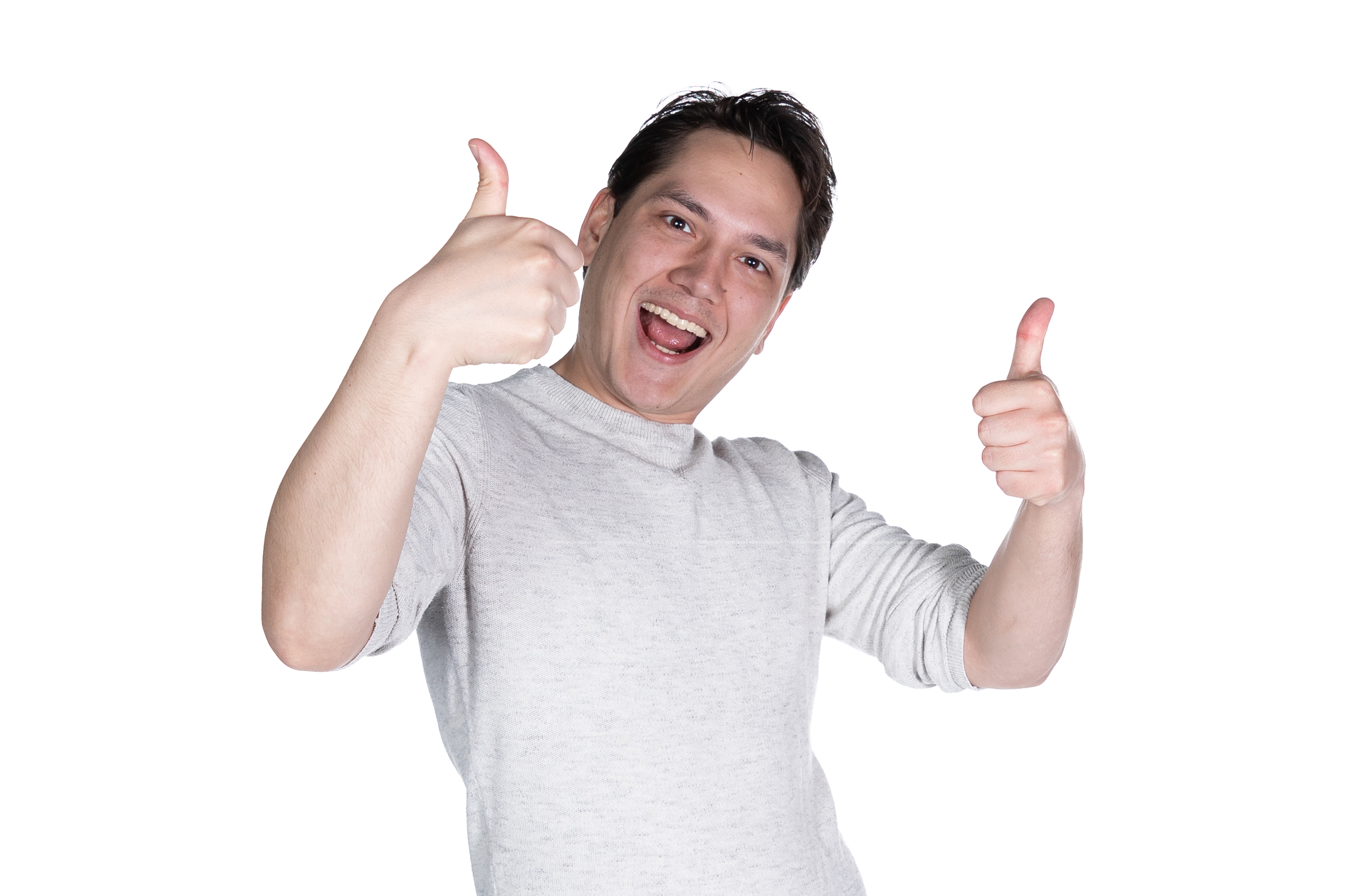 Our core values
We believe in our four core principals! The values we strive to encompass each and every day.
Learn more
Our LinkedIn
Want to connect with us and stay up to date with the latest developments? Add us on LinkedIn!
Connect
Read the latest Anycoin news
Want to stay up-to-date with all the latest Anycoin Direct news?
Check it out
Work @ Anycoin Direct
Do you live in the Netherlands and would love to work with cryptocurrencies and blockchain technology?

Check out all the vacancies that we currently have.
Work it