A talk with Bram: About the Vault and the future of Anycoin Direct.
- 10 minute read

Starting today, you can choose between your personal wallet and the brand new Anycoin Vault when you place an order. With the Vault you can safely store all your tokens in one place. Here, you can swap your coins seamlessly without paying the blockchain network fee. Don't want to create an individual wallet for every coin that you own? With the Anycoin Vault, you don't need to. Earlier this day we sat down with Bram Ceelen, co-founder of Anycoin Direct, to talk about this brand-new update and the future of the platform.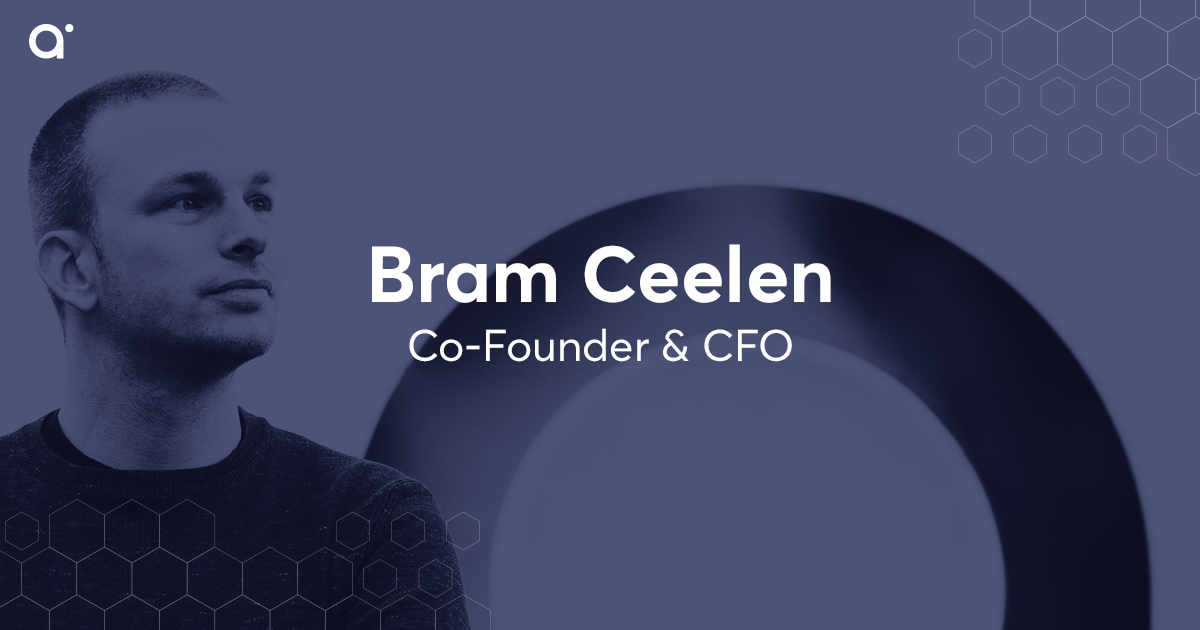 Why offer a Vault service?
Over the years we have built up a reputation of being the most trustworthy crypto service by focusing on customer service and by building an easy-to-follow order flow. But being 'easy to use' without a cryptocurrency custody solution is challenging. We firmly believe in the philosophy of 'be your own bank'. At the same time, we got a lot of feedback on managing multiple wallets and multiple private keys. That is why we searched for the most secure solution. With the Vault, we can provide customers easy storage for all supported tokens in one convenient overview.
You mentioned the philosophy of 'be your own bank'
Yes, we believe in financial freedom and the ideology of being your own bank. That is why we offer our customer two solutions. Customers can either store their digital assets in the Vault, or have it sent to an external wallet. We think it is very important that people have a choice. When you want to place an order, you can now choose between your own external wallet or the Anycoin Vault service.   
Let's say you are new to crypto and you are planning on making your first purchase. In that case the Vault would be perfect, as we designed it to be easy-to-use. If you want to store crypto on an external wallet, no problem! You can do that as well. We want to give our customers the choice on how they manage their assets. This way we help the ecosystem grow, we can educate people regarding the different pros and cons of both storage options and broaden our services to a larger audience.   
In what way are digital assets protected in the Vault?
Managing larger amounts of cryptocurrencies can bring risks. That is why we have implemented multiple measures to make sure your funds are kept safe. A special foundation (with the name Anycoin Direct Hodling Services) is set up to independently manage and safeguard customer funds. In the Vault, customers can store their coins in a wallet that is managed by us. By building a closed environment we doubled down on security. Of course, we have obtained permission of the Dutch financial authority (DNB) for building this closed environment. In addition, we have integrated Fireblocks, which is a complete set of technologies that protect, secure and recover your digital assets if needed.
Besides the introduction of the Vault, you are also going to add new coins.
The last twelve months we have invested heavily in our backend systems. We set out to build a safe and secure foundation, so we could seamlessly integrate new features. One of these features is Fireblocks, an industry leading blockchain integration which allows us to transfer and store hundreds of digital assets in a fast and secure manner. These two integrations improve the user experience, instead of complicating things. Simplicity and user experience are important to us. You may not have noticed it at first sight, but by doing the prep work first we can now easily integrate new updates and new coins.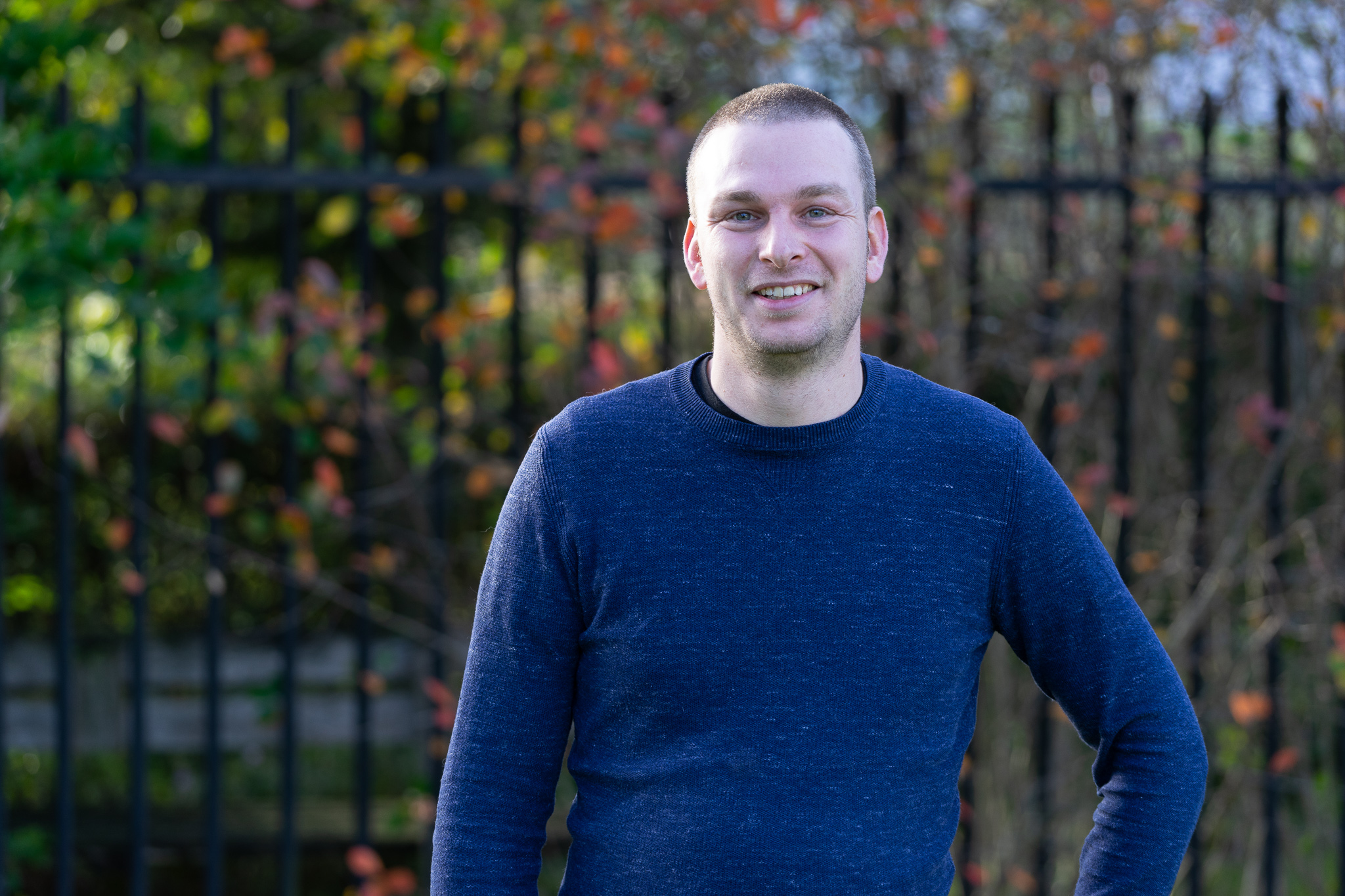 This is quite an update; can we expect more in 2022?
The two requests we get the most are coins and storage. With the Vault and Fireblocks we have got that covered in an extremely secure manner. But to be honest, we are just getting started. As mentioned before, we laid down the groundwork first. Now we can focus on other updates like improving the way customers use Anycoin Direct on their phone. The market is constantly evolving, and we are keeping a close watch on all quality-of-life improvements that would greatly benefit our customers. Order types like dollar-cost-averaging and limit orders are two great examples of that. Anything that makes buying crypto more accessible. A bit smarter. A bit easier.