How to buy Litecoin
Through the Anycoin Direct platform, you are able to purchase your Litecoin from the wide variety of cryptocurrency that we offer. Throughout this guide we will explain how the cryptocurrency buying process works on the Anycoin Direct platform! Our support team is ready to answer any questions you might have during- or after reading this guide on how to buy Litecoin.
Step 1
Create an Anycoin Direct account
The first thing to do is to register an account, which can be done by clicking 'register' on the top right corner. To register an account, you have to enter some personal info, verify your email and set up your password, that is all. Once your account is registered, you can start buying Litecoin (LTC)!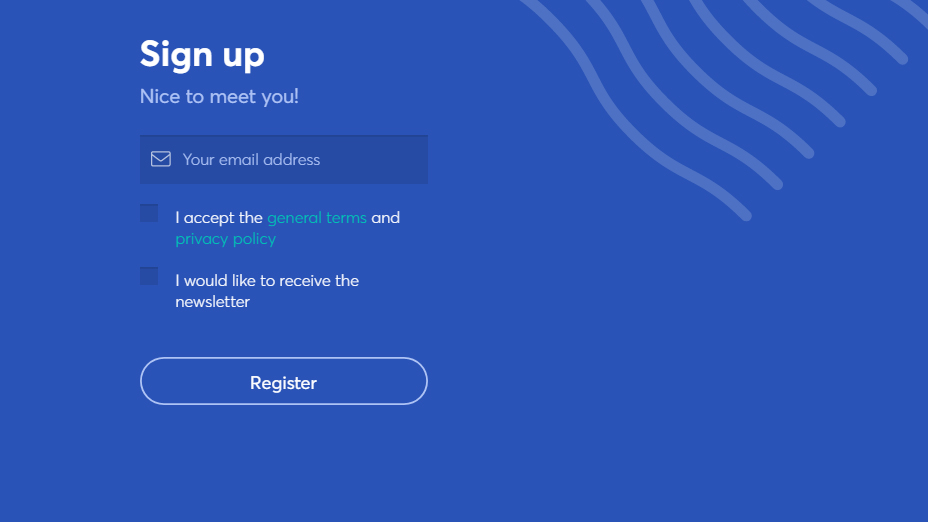 Step 2
Prepare your Litecoin (LTC) wallet
Before you start purchasing Litecoin, you need to have your Litecoin wallet prepared. If you do not own a Litecoin wallet yet, please visit our wallet overview page to see what Litecoin wallets we prefer. During your Litecoin buy order, always check whether you have copied the correct Litecoin address before continuing the transaction.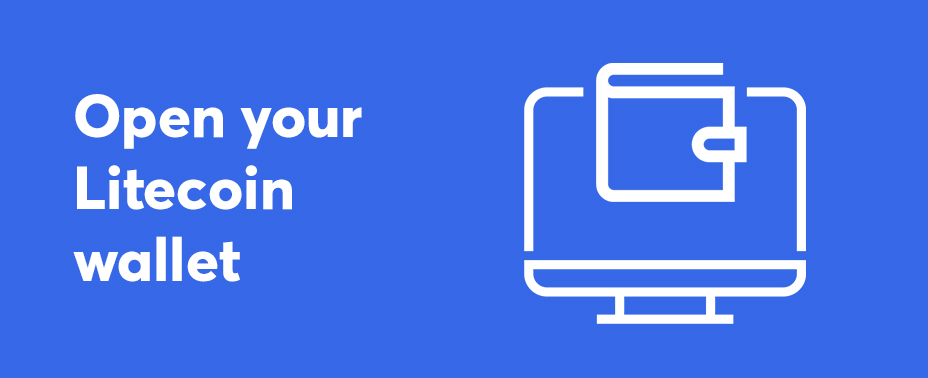 Now that you're prepared, you can start buying your Litecoin. On most of our webpages, you can start the buying process by entering the amount of Litecoin you want to receive or the number of euros you want to spend in the dedicated blue widget. All you need to do now is 'go with the flow', which will lead you to a successful Litecoin purchase!