How to buy Qtum
We at Anycoin Direct provide you with the possibility to easily buy your preferred cryptocurrency, such as Qtum, from our wide selection of different coins and receive them in your Qtum wallet. To understand how to buy Qtum on the Anycoin Direct platform, continue reading! If anything remains unclear after reading this guide, or if you have any questions in general, do not hesitate to reach out to our support team.
Step 1
Create an Anycoin Direct account
First things first, you have to create an Anycoin Direct account using the 'register' button on the top right corner of every page. The registration process is made up out of several steps, including entering your email, address and a safe password. You can continue to buy Qtum, now that your account has been created!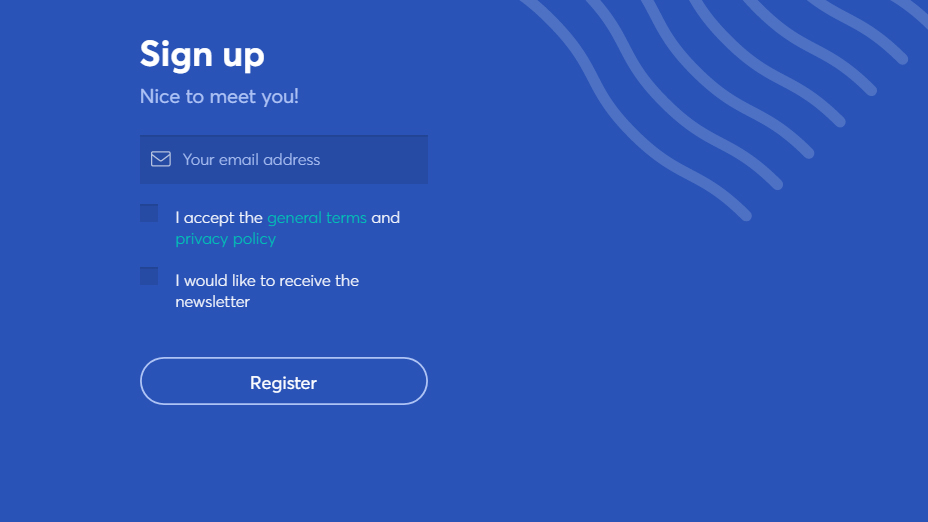 Step 2
Prepare your Qtum wallet
After having registered your Anycoin Direct account, the second step is to have your Qtum wallet open and ready. Please check out our wallet overview page to find a suitable Qtum wallet. During your Qtum buy order, always check whether you have copied the correct Qtum address before continuing the transaction.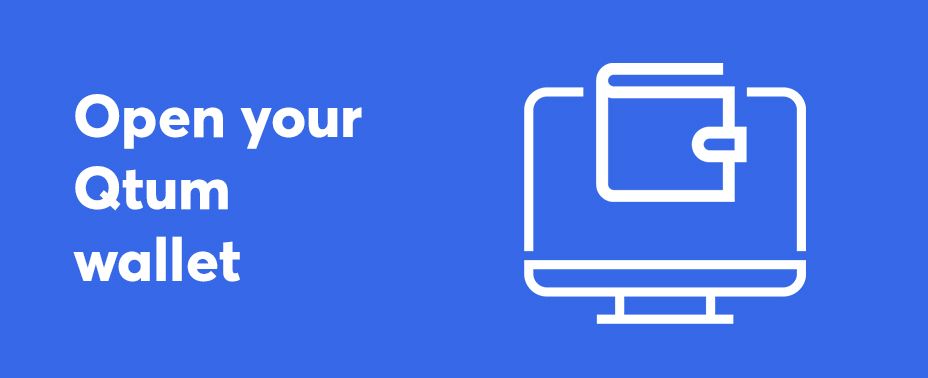 Now that you created your account and set up your wallet, you can begin your Qtum purchase. On most of our webpages, you can start the buying process by entering the amount of Qtum you want to receive or the number of euros you want to spend in the dedicated blue widget. Now, you can simply follow the instructions given by the flow to make a successful Qtum purchase!