Anycoin Direct official partner of PSV Eindhoven
- 5 minute read

PSV has signed a unique partnership with Anycoin Direct. PSV will be the first major football club in the EU to have the entire sponsorship paid in Bitcoin. Earlier this year the club worked with crypto technology for the first time, selling the NFT of its Europe cup 1 final victory on Benfica. The cryptocurrency provider will be the Official Partner for the next two seasons. The main goal is to grow awareness of crypto and Anycoin Direct in Europe.
Although there were several foreign parties in the race for the partnership, PSV deliberately selected a trusted partner from the Eindhoven area. With Anycoin Direct, PSV has gained a reliable and international partner, but one with local roots.
With sights set on the future, PSV decided to use the service of Anycoin Direct in a unique way. The entire sponsorship amount will be paid in Bitcoin. PSV is the first club in the EU to receive the sponsorship amount in crypto. Immediately after signing, Frans Janssen created the necessary wallets to facilitate the partnership deal.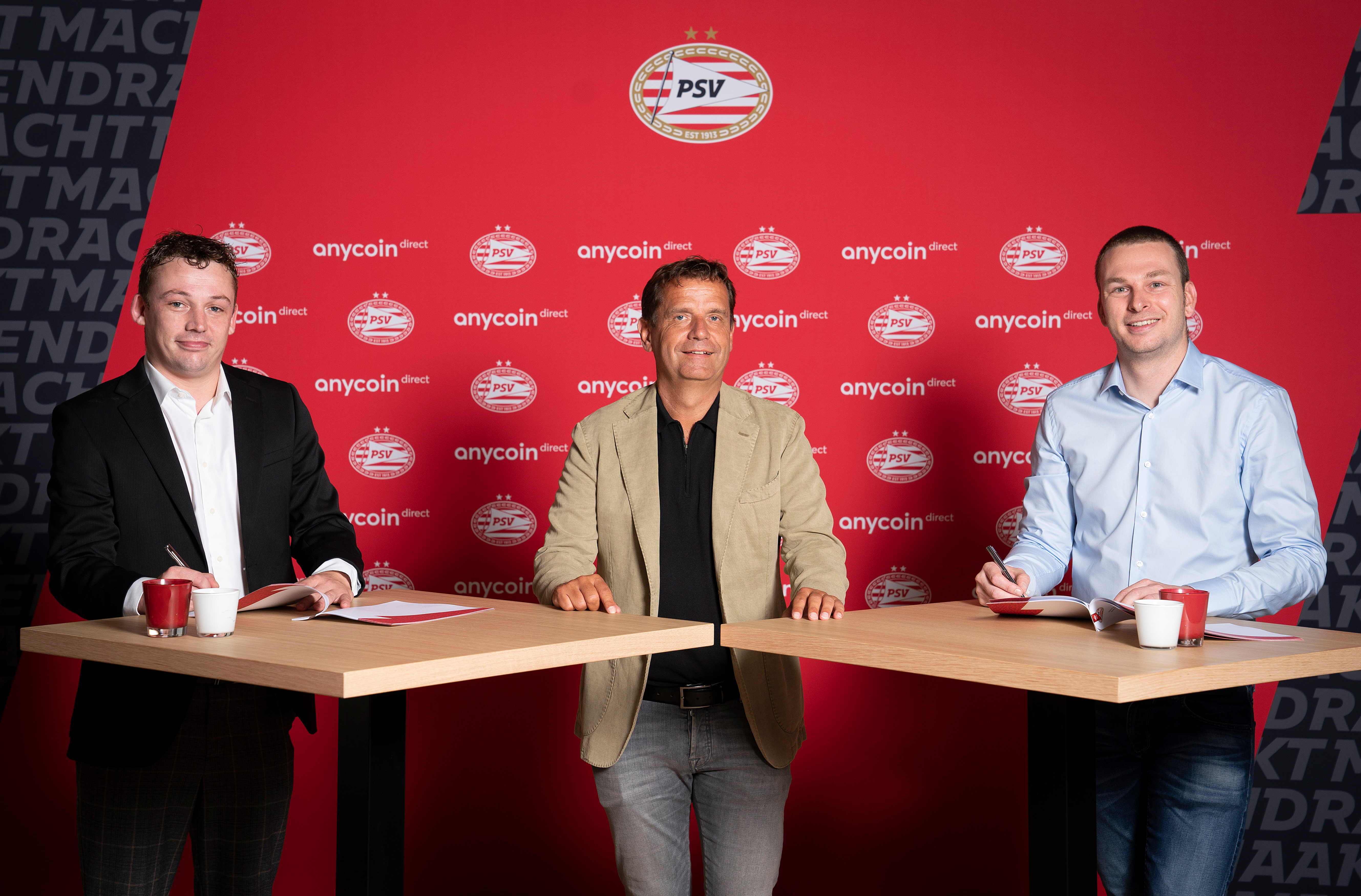 Frans Janssen, Commercial Director PSV, is enthusiastic about the partnership: "The possibilities and the future that the world of cryptocurrency offers is very promising. As a club in the heart of the Brainport region, we are always innovating, cryptocurrency fits well into this picture."
Lennert Vlemmings, COO at Anycoin: growing up in the region PSV has always been very close to me. As a technology company from the Brainport area we are very excited to be working with PSV. The payment in Bitcoin marks the next step for the adoption of cryptocurrency in the EU.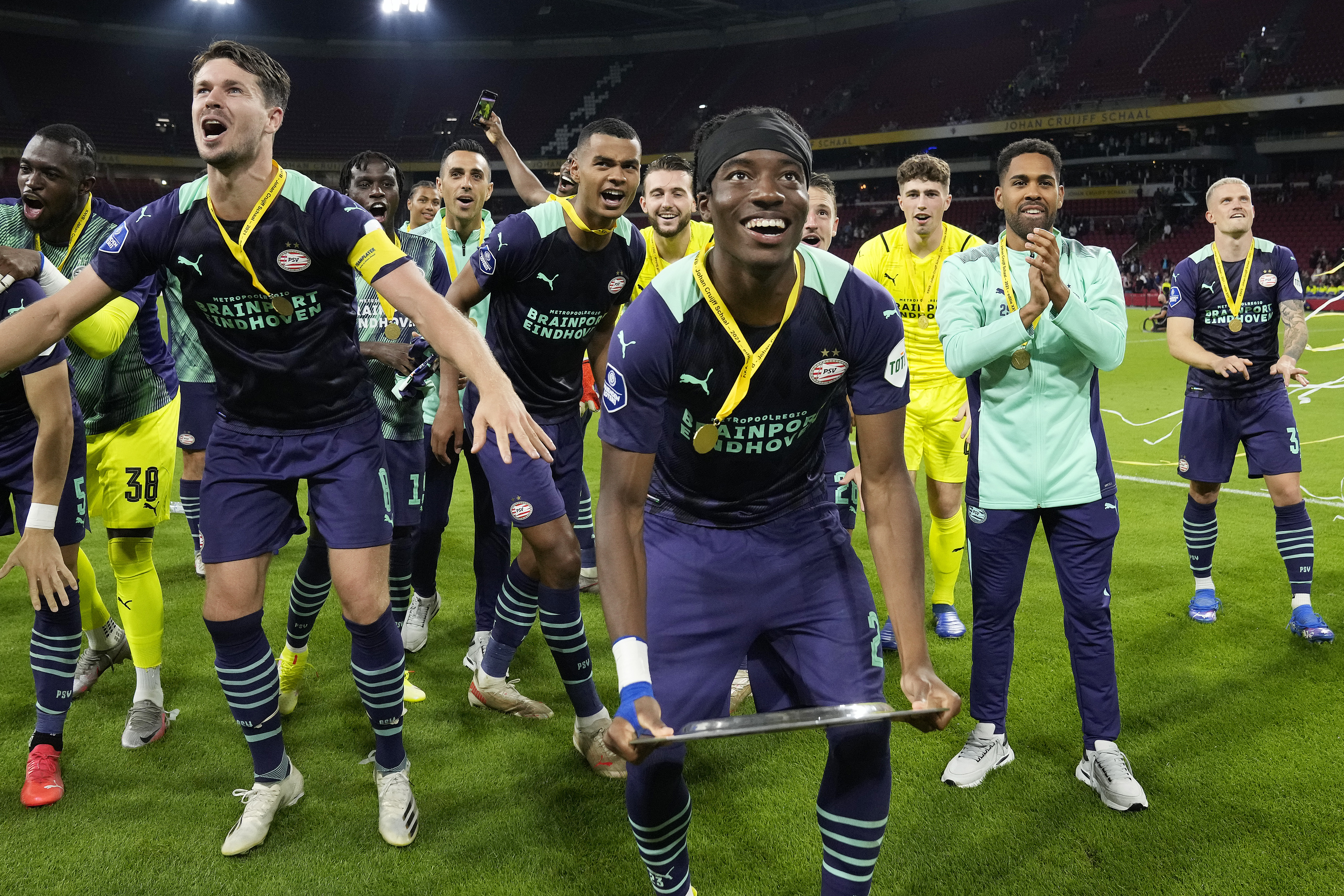 Want to buy Ethereum?
Check out out Ethereum page
Buy ETH