A talk with Vincent: The technical advantages of the Vault.   
- 10 minute read

The last year we have been polishing our security, customer flow and backend. That is why it is time to reveal some big updates. We are glad to announce the Anycoin Vault, one of many big updates to our platform in 2022. We sat down with our CTO, Vincent Hendriks, to discuss the implementation of the Vault, the brand new Fireblocks integration and the future of Anycoin Direct.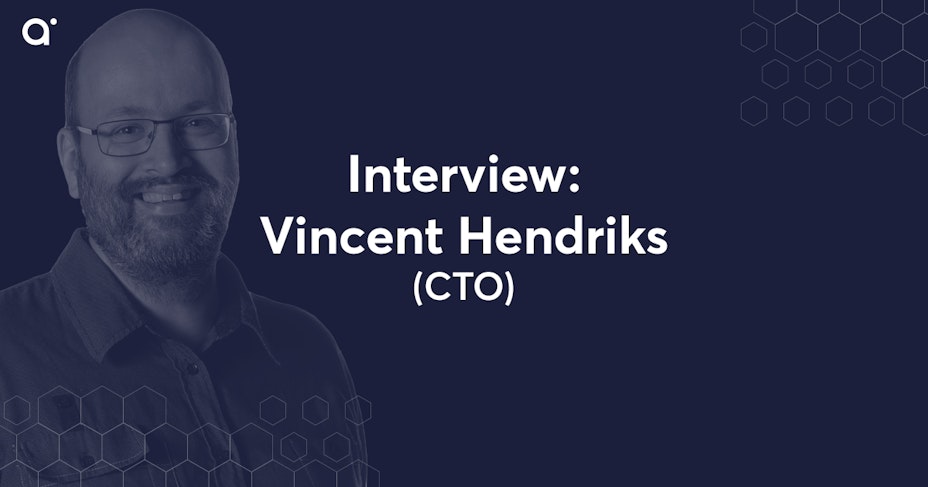 What is the Anycoin Vault?    
The Vault is a safe alternative to the traditional crypto wallet for those who want to buy, sell and swap their coins on Anycoin Direct. We received a lot of requests to add wallets to our service. At Anycoin Direct we wanted to acknowledge these requests and at the same time maintain the possibility to send coins to your personal wallet. To make it as secure as possible, we decided to integrate the Anycoin Vault. Within the Vault you can store all your digital assets and swap them against one another. Still want to send crypto to an external wallet like your Ledger? No problem, the Vault is an additional feature. The choice is yours. That way we want to stay true to the principle of 'be your own bank.'    
What are the advantages of the Vault when compared to an external wallet?    
First off, you can store and swap all your tokens in one place. Let's say you want to swap your Cardano (ADA) for Ethereum (ETH). With just a few clicks you can almost instantly swap your coins against one another without opening a third-party website or wallet. Customers won't have to pay a blockchain network fee, since the trade is made in a closed environment. Another big plus is the security. As the name suggests, within the Vault your tokens are safely stored in one place. No more fear of adding the wrong amount of mining fee or transferring it to a wrong coin address. Before launching our first of many updates, we wanted to make sure that the security aspect was top-notch. We can't go into the exact details of what measures we have taken, but what we can tell is that we're using Fireblocks and Coincover as part of our internal service offering. CoinCover is a complete dedicated company which protects, secures and recovers digital assets. They make sure private keys can never be lost.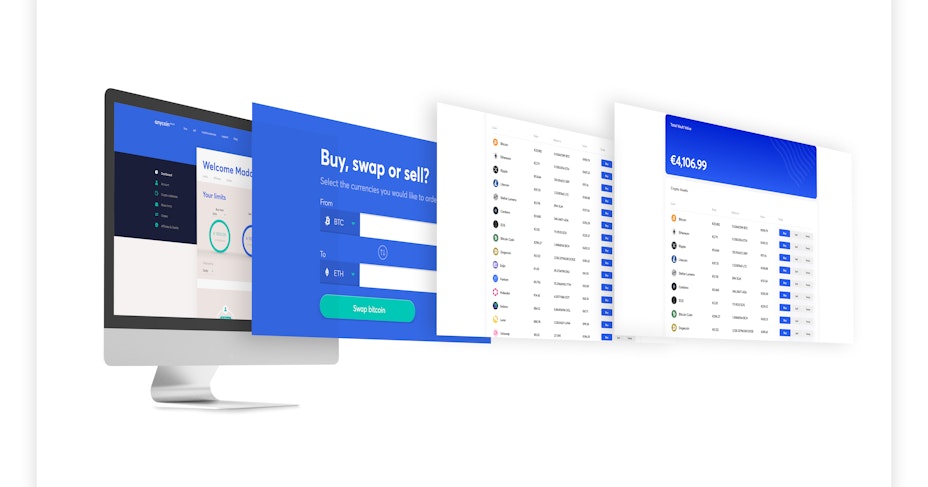 What about Fireblocks? Could you tell me more about that?    
Fireblocks is the number one when it comes to institutional digital asset custody. Fireblocks allows us to transfer and store hundreds of digital assets in a fast and highly secure manner. Their Multi Party Computation (MPC) key management is widely known for its solid digital asset infrastructure and therefore, we are convinced of the added value of this integration. Without diving too deep into the technical terms, this partnership means a broader and safer portfolio of coins. The integration allows us to add high-quality projects, without compromising on security. We believe that the Vault and Fireblocks, one place to swap your tokens combined with the best crypto projects out there, is a winning combination.   
What does the Vault and the integration of Fireblocks mean for the future of Anycoin Direct?    
As I already mentioned, the integration of both the Vault and Fireblocks means that we can efficiently add new coins to our platform. The two most common requests that we receive are storage and (obviously) new coins. We believe that we have that covered with these brand-new integrations. This allows us to build our platform even further, as we are just getting started. So, what can you expect from us this year? We do not want to give too much away, but in a few months, we are going to release another big upgrade to our platform. Let's just say that we want to improve the way customers use our platform on their mobile phone. Everything to make the process of trading as easy as possible.